Similar to the majority of poor women in African countries, the vast majority of Maasai women in Kenya are destined to live a life of poverty and cultural oppression. Only one generation ago, less than 20% of Maasai women in Kenya enrolled in college. Today, despite free main college education in Kenya since January 2003, just 48% of Maasai women enroll in school, and just 10 percent of women make it to secondary school. Normally, Maasai women are circumcised between ages 11 to 13 and shortly later married to a man picked by her father in exchange for cows and money.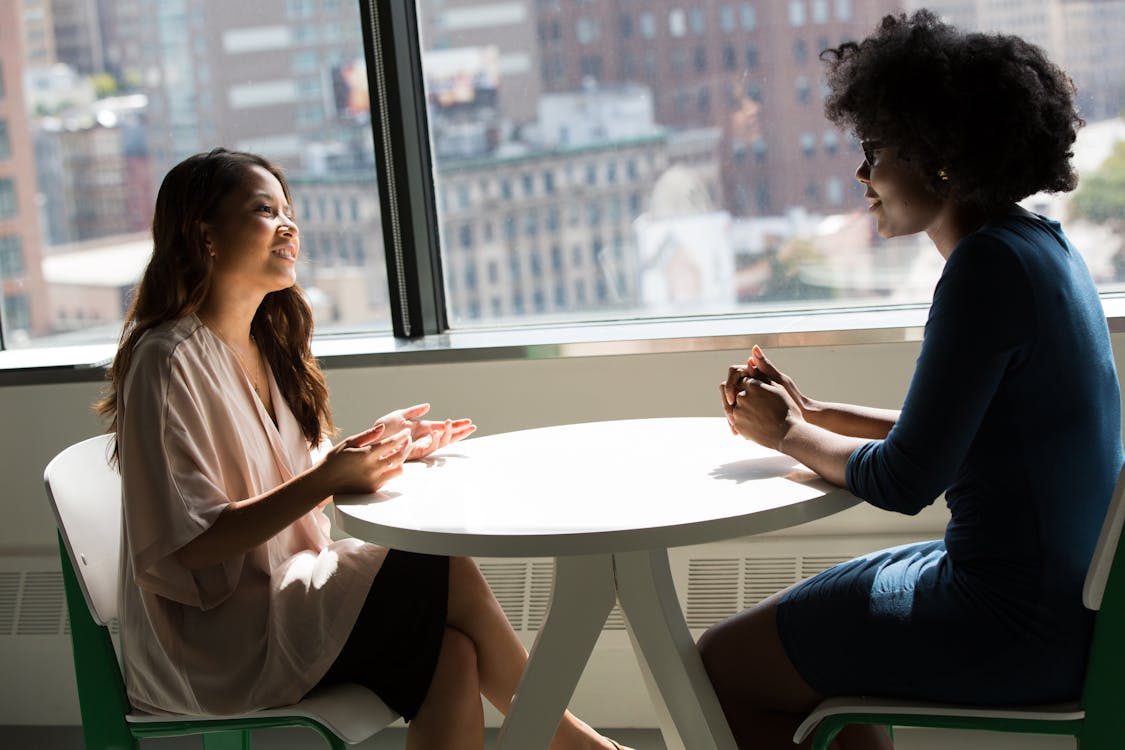 A Maasai woman won't ever be permitted to divorce, except in the most glaring cases of physical abuse, and won't ever be allowed to marry again, even when the husband her father selects is an old man who dies if she's still in her teens. She'll be one of the multiple wives and may have many kids, regardless of her health or capability to provide for them. She'll rise early each day to milk cows, and spend days walking miles into water holes to launder garments and receive water, and to collect heavy loads of firewood to take back home. She'll live a life of several physical conveniences, determined by a husband and a family she didn't choose.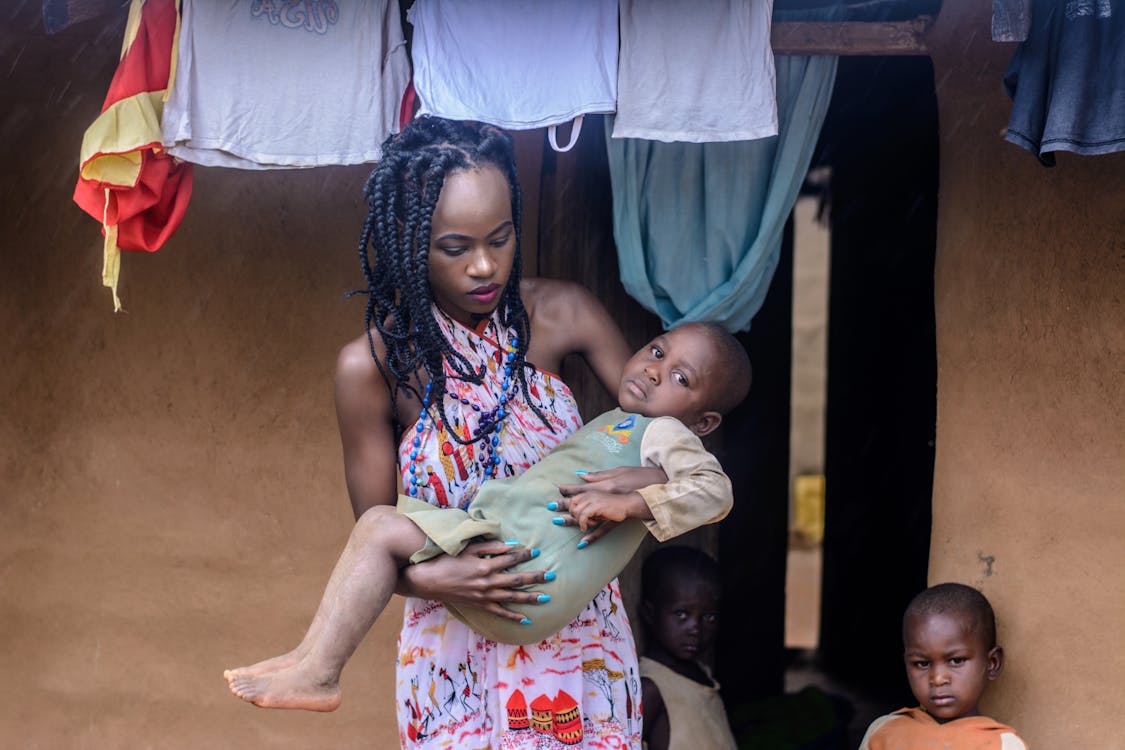 Her life expectancy is 45 years. If you educate a female! She'll know her rights and possess the trust and independence into stand up for them. She'll choose whom to marry and once to marry. She may have fewer kids, plus they'll be far healthy and much better educated than the previous generation. She'll not circumcise her daughters. She may have economic security. She'll devote 90 percent of her income on her family, compared into 35 percent that an educated guy would devote. She'll assist support her parents. She'll not forget where she came from. However, the cultural pressure against women's education is nothing short of overwhelming.
The Maasai are probably the majority of impoverished tribes in East Africa. Noble and dignified individuals, they've proudly maintained their traditional way of life and ethnic identity despite pressures of the contemporary world. They live a nomad way of life raising cattle and goats, wearing traditional garments, and living in little villages called manyattas, that are circular structures of mud huts. But increasing land acquisition through Kenya's Maasailand is threatening their nomadic culture, and pressure into accept change is growing. With this pressure comes some more urgent need to teach the current generation of girls and boys. The cost of education is prohibitive for the majority of families, and the promise of some dowry is some strong incentive to organize a daughters marriage as soon as it passes through childhood bridge.